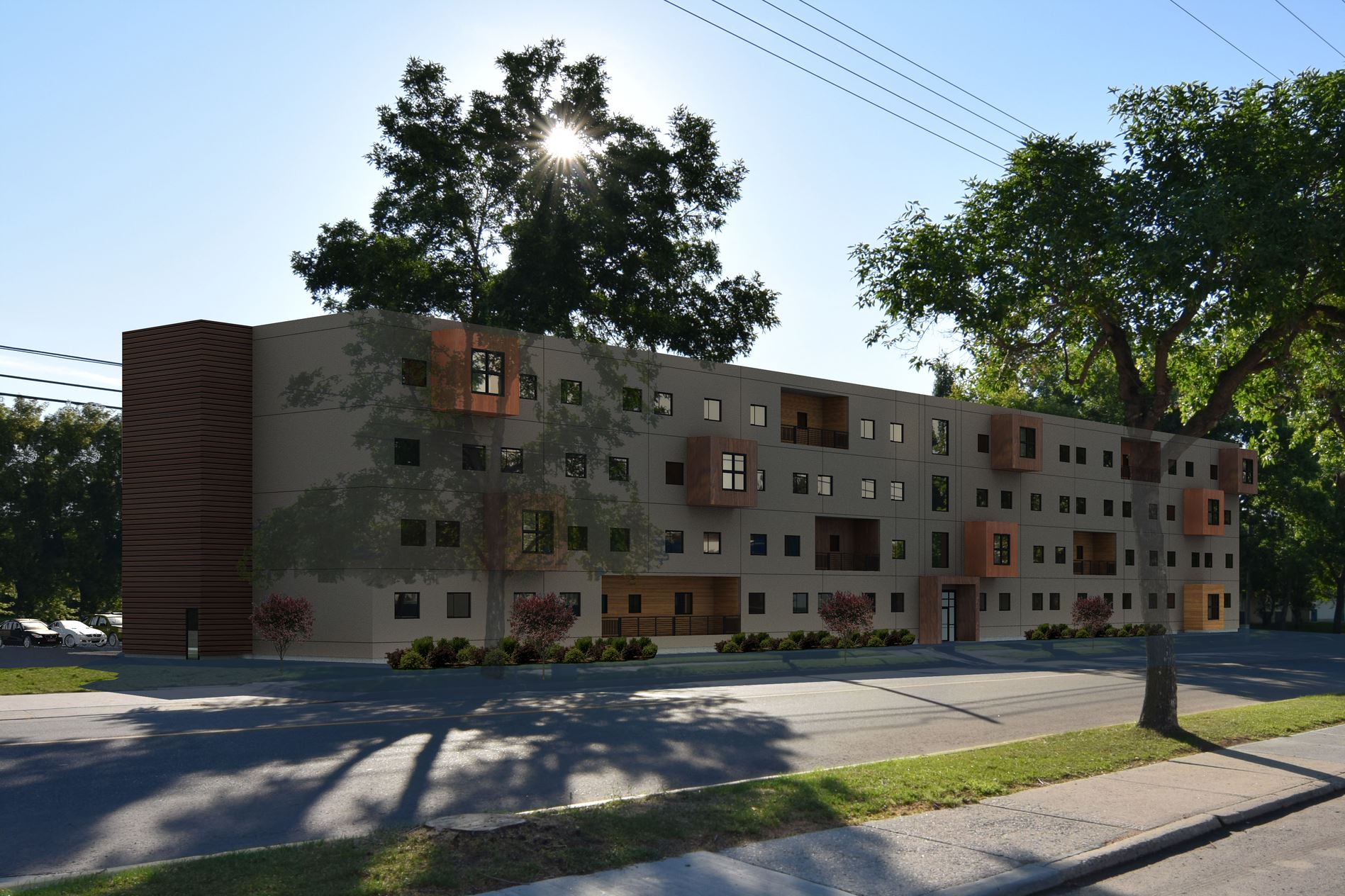 Heartland Housing Foundation – Affordable Housing Study
Completed in 2016, the Study included the assessment of two potential development sites – one located in the City's historic downtown and the other a property that was previously part of the former Fort Saskatchewan Hospital. VOSH prepared conceptual site plans and building layouts for both sites, which were later used in the application for a funding competition, as well as in the process to secure land from the City of Fort Saskatchewan.
Interviews coupled with community consultation sessions and City Council Meetings guided the development of a client needs assessment that also provided cost estimates and budgetary reviews for this 56,000 ft2 seniors living facility.
Status
Completed September 2016
Client
Heartland Housing Foundation
Location
Fort Saskatchewan, AB
Size
5,203 m² / 56,000 ft²